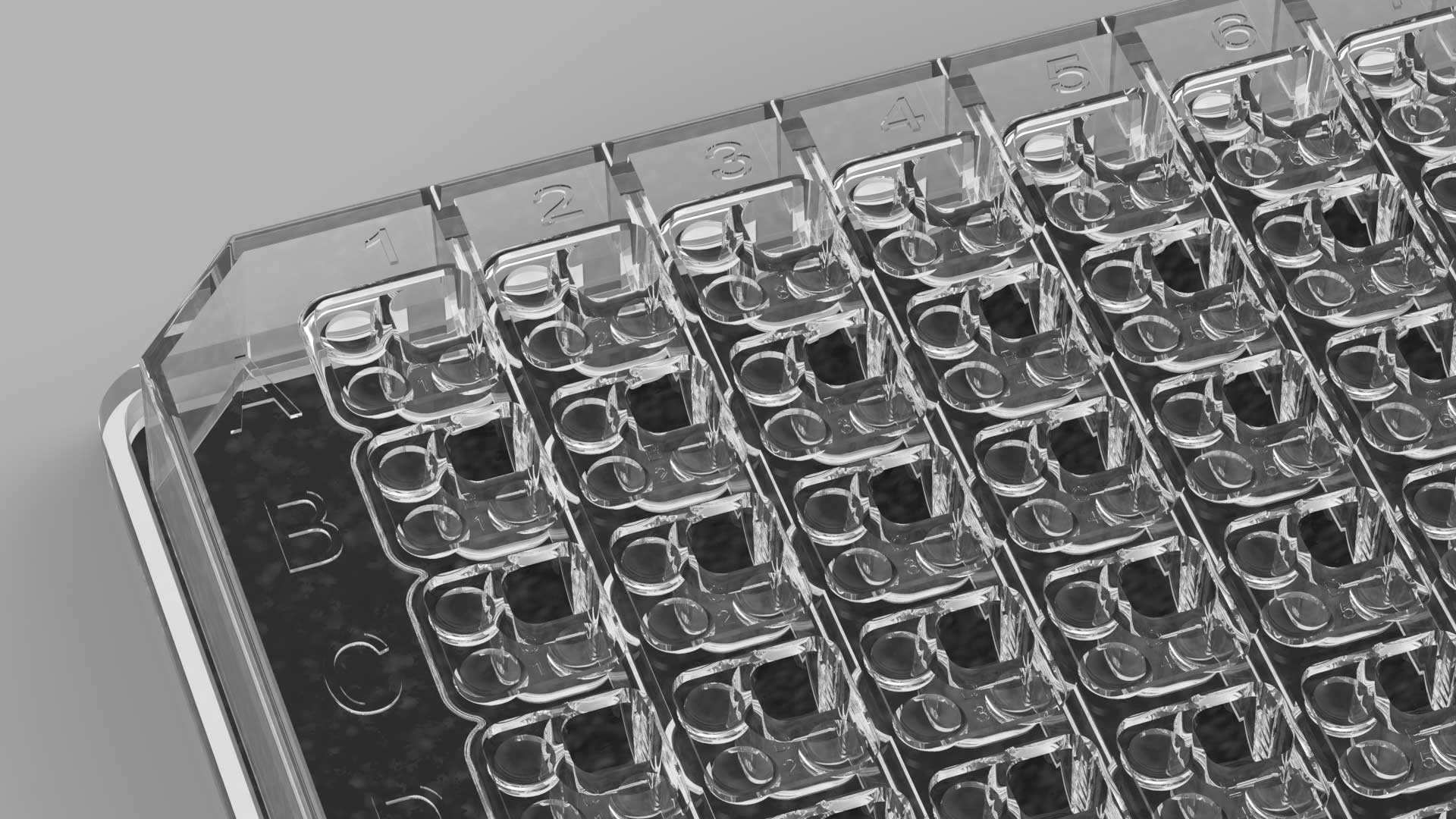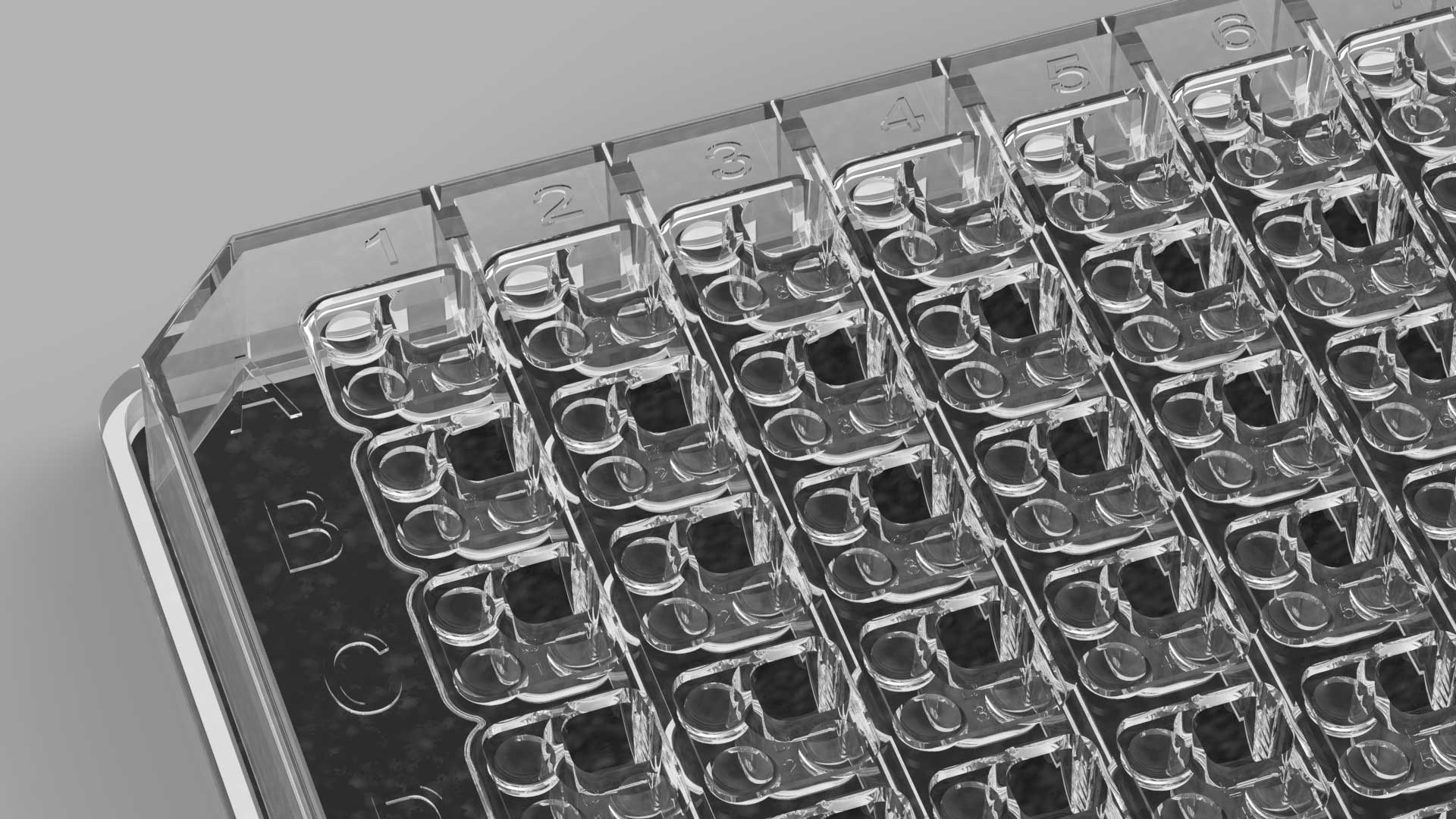 3-Lens Low Profile Crystallization Plate
SWISSCI is pleased to announce you can order 3-Lens Low Profile Plates directly from the manufacturers. The Low profile version has the same optical properties and uses the same volumes as the midi plate while saving on storage space.
Available in 3 different polymers. Polystyrene (PS), UVP and UVXPO, the UVXPO polymer is an optically superior UV transmissible polymer that additionally shows Uniform (Zero) background when using cross-polarised light.
Codes:
UVXPO-3LENSLP
3W96TLP-PS
3W96TLP-UVP
Details:
Box of 100 plates
More information: