Grid boxes form an essential part of the Cryo-EM workflow as they enable the transfer and storage of vitrified samples on standard EM grids in liquid nitrogen storage dewars.
Cryo-EM Grid Box
Swissci laboratory solutions provide the SWISSCI Cryo-EM Grid Box, made from a special polymer formulation which ensures no static charging occurs at cryogenic temperatures.
SWISSMX CM Supports are designed for high throughput serial data collection from micro-crystals at synchrotrons and XFELS.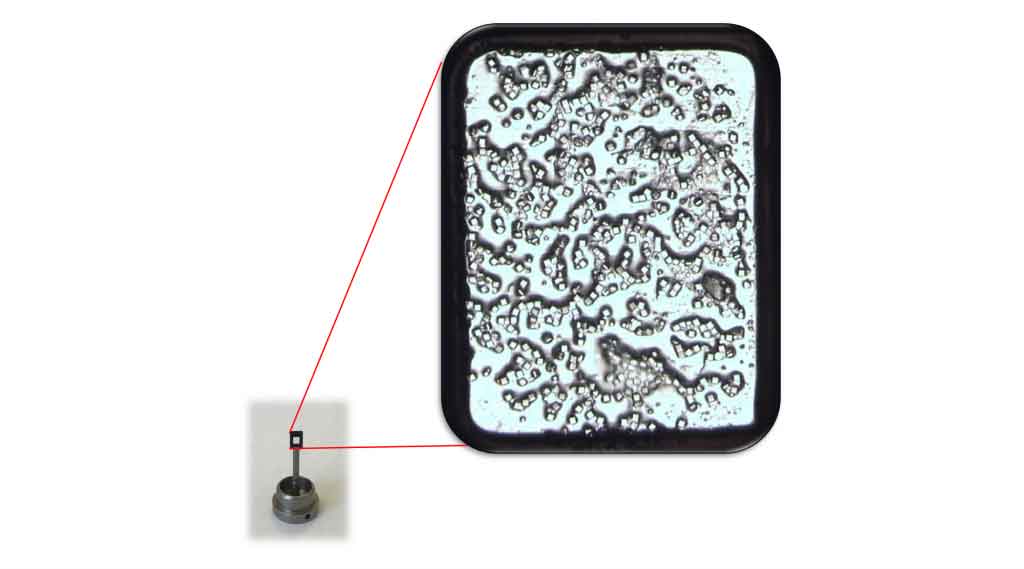 SWISSMX CM Supports
SWISSMX CMs are designed and engineered by scientists of the Macromolecular Crystallography group and the Laboratory of Micro and Nanotechnology at the Paul Scherrer  Institute in collaboration with the Institute of Polymer Nanotechnology at Fachhochschule Nordwestschweiz.   The polymer-based ultra-thin porous membranes present users with an effective and accessible product for use at MX beamlines.