 SWISSCI laboratory diagnostics has been in business since 1990 in various divisions. Over the years, we have brought together tool making, injection moulding, reagent filling, and full-scale production. Our commitment to the same personal approach combined with high-quality moulding solutions remains a cornerstone of our company. We continue to invest in the future in innovative technologies and provide the best service for all your scientific product requirements.
END TO END
Laboratory Diagnostics:
The SWISSCI team provides a full-service project management approach. We are structured to deliver cost-effective solutions for our customers, from concept and initial design through to manufacture, tool trials, and inspection, leading to series production.
BESPOKE MANUFACTURER
Our advanced machinery allows bespoke setup for all kinds of projects. Our team of engineers and designers are expert in automation design and project management to meet specific requirements of any project.
SWISSCI BRAND
Our own range of R&D products form the cornerstone of our brand.
IN-HOUSE
All our operations are carried out in-house – i.e. no outsourcing – in our wholly-owned facilities. This allows our team to oversee quality design and manufacture from start to finish under the same roof.
PROJECT MANAGEMENT
Our dedicated Project Manager takes care of the whole process from concept through to tool manufacturing and production oversight.
GLOBAL REACH
We manage clients in major global markets and offer support for manufacturing overseas.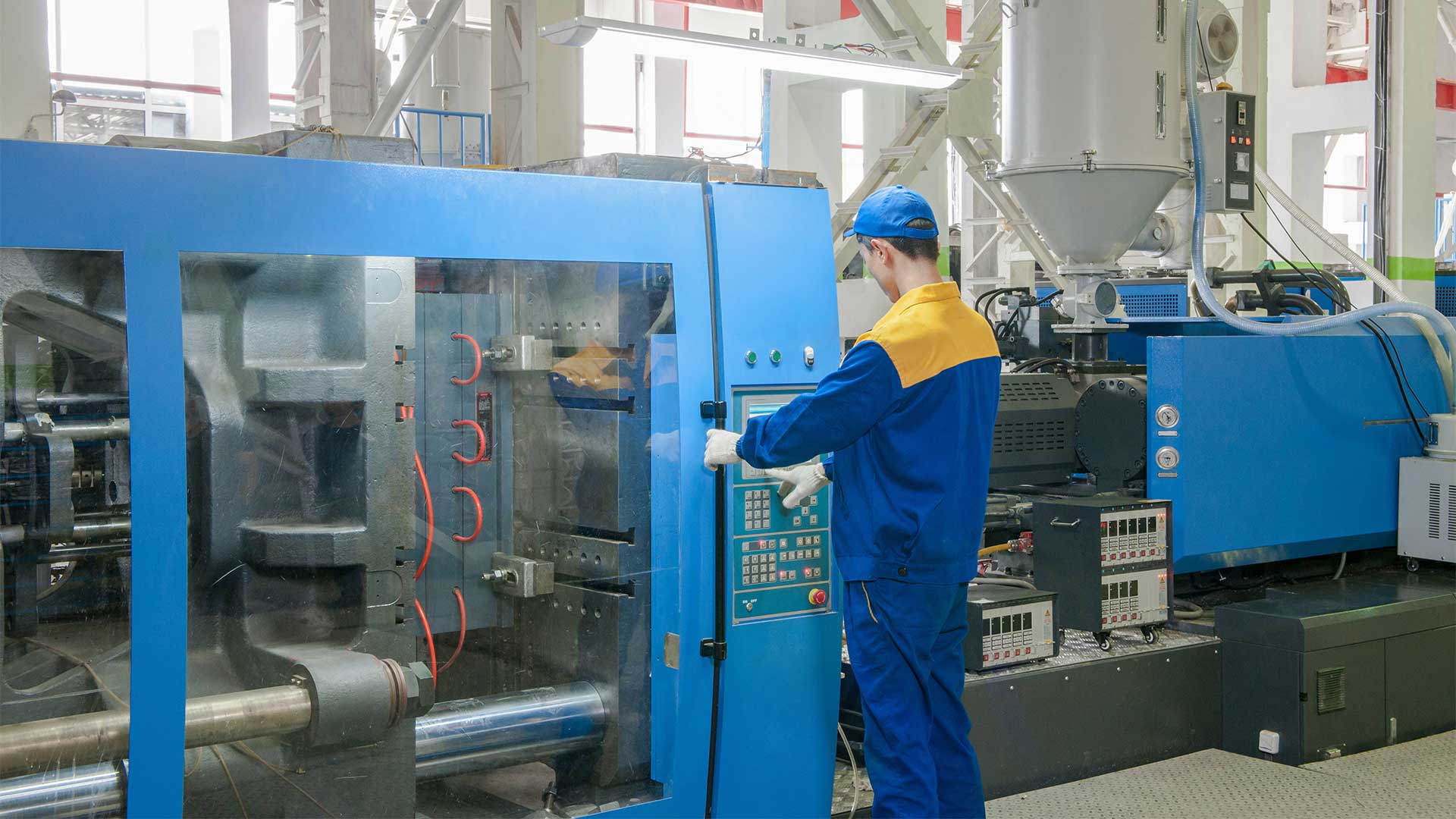 We are a totally integrated supplier of laboratory diagnostics. We are very conversant with managing major international programs. We manufacture high-quality plastic manufacturing products with special expertise for customers in clinical and laboratory businesses. Our manufacturing facilities are clean and safe. All our processes are in line with international guidelines with clean room facilities.
Our quality programs include verification of machinery and equipment, i.e., design qualification (DQ), installation qualification (IQ), operational qualification (OQ), and performance qualification (PQ).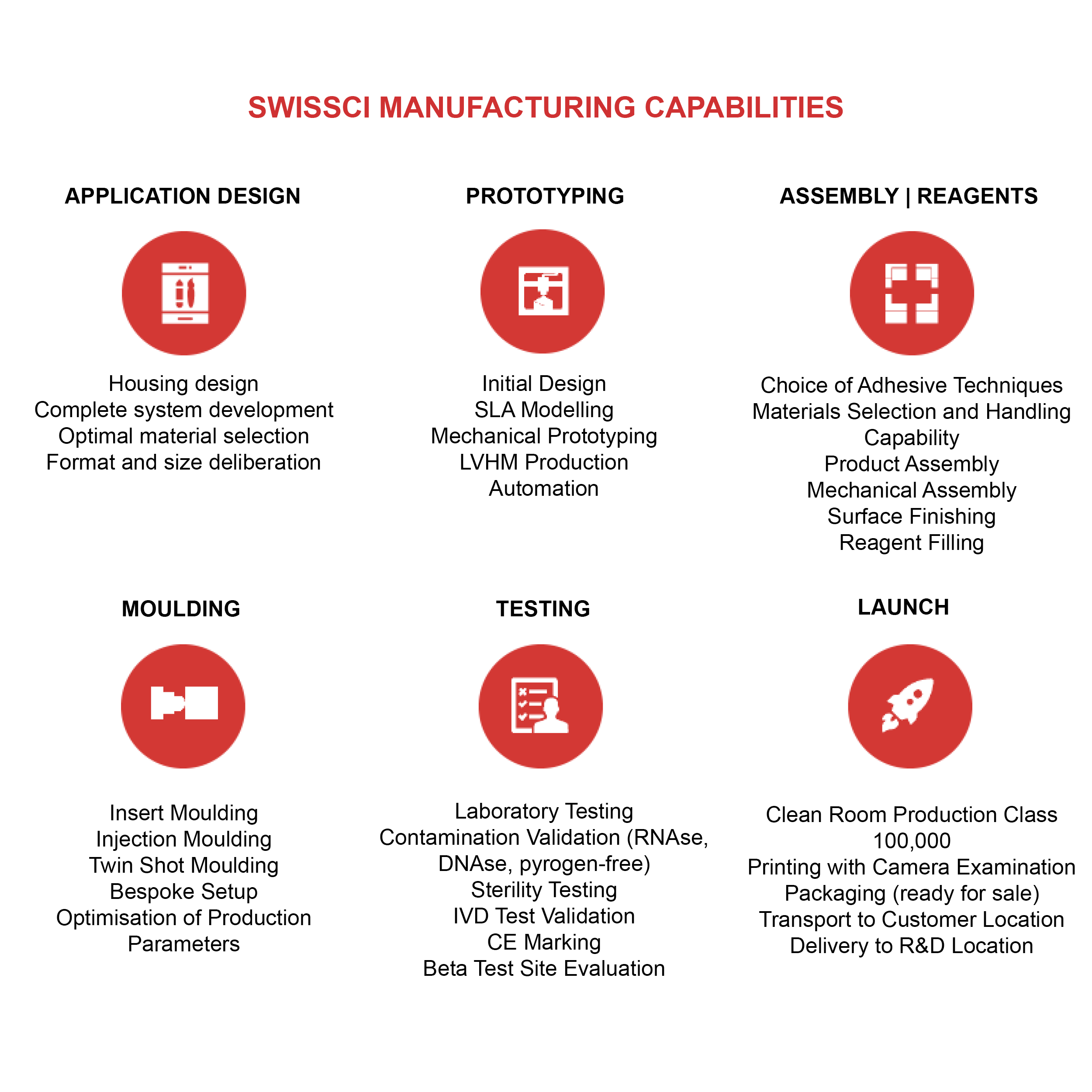 Planning
Contact us for more information on how we can help you with bespoke capabilities.
Download PDF
Need an offline brochure detailing production capabilities? Download it here.