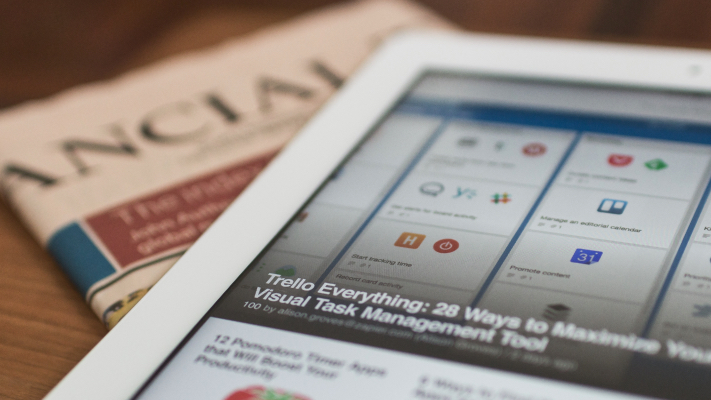 All the latest you need to know from Swissci news. Read below for Swissci news about partner collaboration and innovative products.
SWISSCI news updates the scientific and research community on innovative laboratory solutions. Our specialist areas are Crystallography, Cryo-EM, Cell Culture, Data Collection, PCR consumables, Dialysis, Instrumentation, and other unique moulded solutions. We continue to expand and develop our product range, often in collaboration with key technological institutes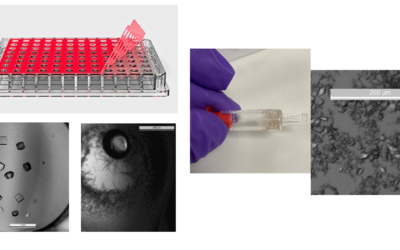 NPL and SWISSCI complete a successful Measurement for Recovery (M4R) project with breakthrough results in crystallisation. SWISSCI in collaboration with Dr Isabel Moraes, a Principal Research Scientist from NPL, have recently completed a successful M4R project to...
read more