Cerocon Ultrafiltration devices combine fast sample processing with high Recovery.
Cerocon comes ready to use in a 2ml micro-centrifuge tube with a self-lock lid.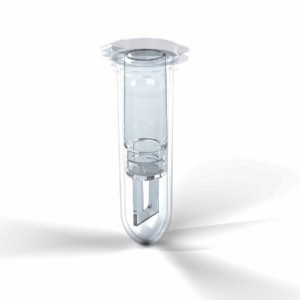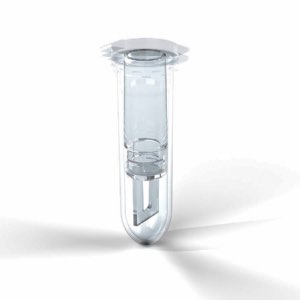 Cerocon 0.5ml Capacity Concentrator
The Cerocon centrifugal device is suitable for the concentration, separation and filtration of dissolved solutes from a solution of up to 0.5ml in small batches. The device can be used for rapid concentration of proteins.