SWISSCI and JAN Scientific have partnered to bring the UVEX crystal imaging systems to the market. With over 100 installations around the world, the UVEX is rapidly becoming the crystallographer's go-to tool for the rapid detection and intuitive classification of protein crystals.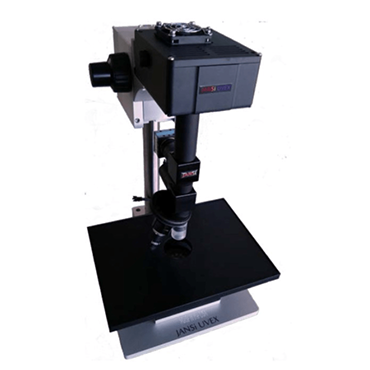 JANSi UVEXm
The JANSi UVEXm is the entry-level standard model for the rapid detection of protein crystals.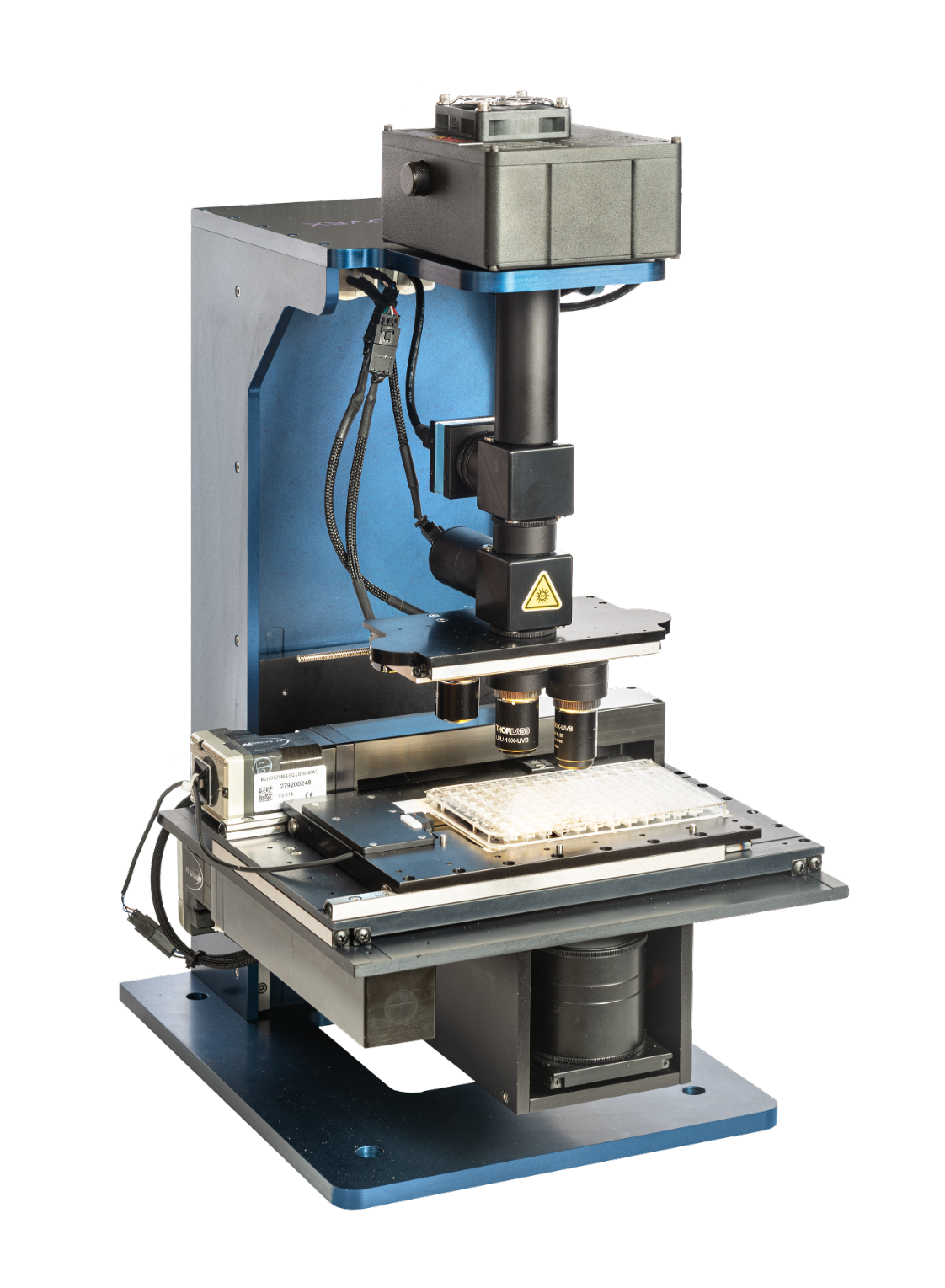 JANSi UVEXp
The JANSi UVEXp offers superior specifications for automated imaging of crystalisation plates.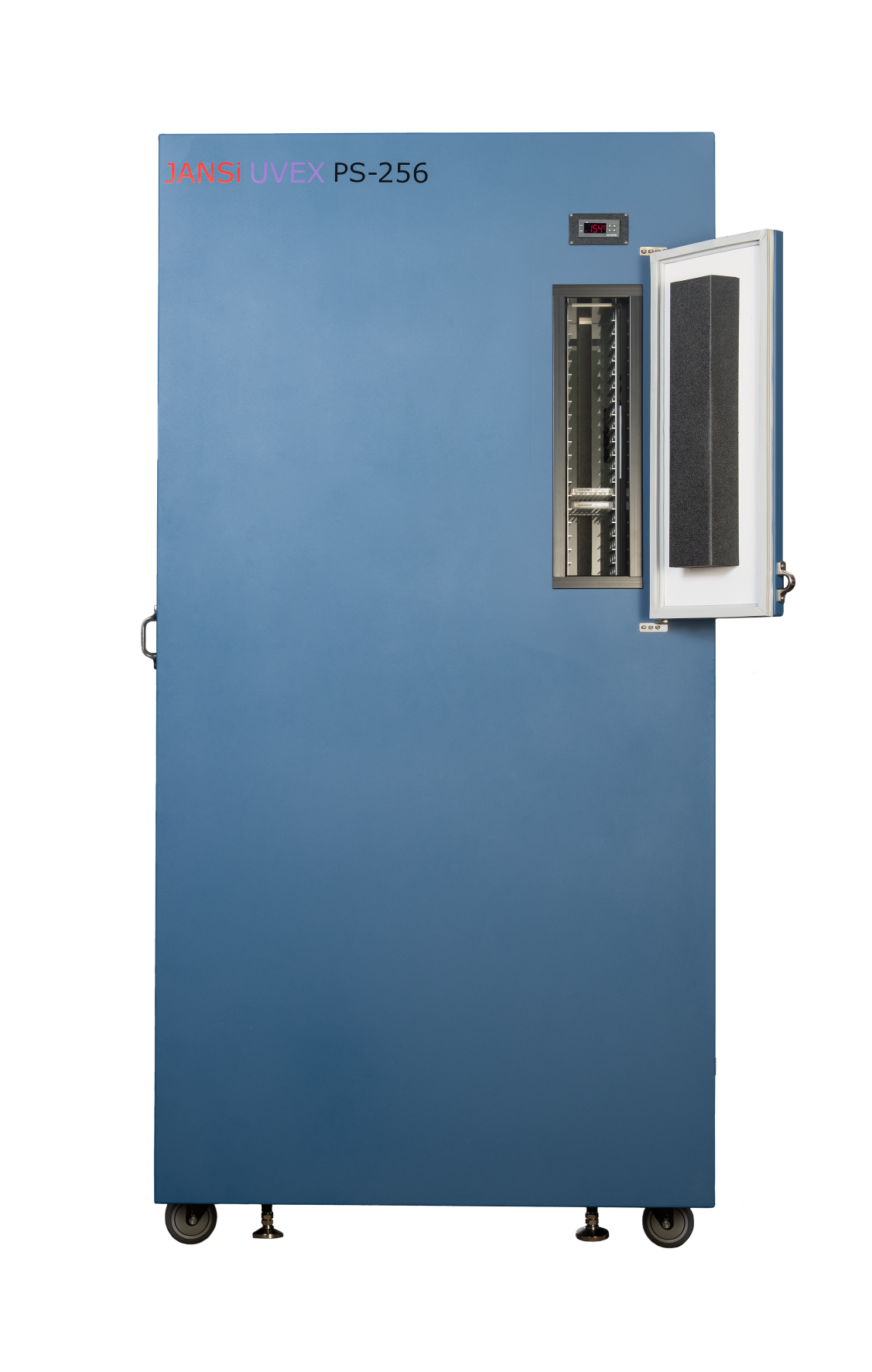 JANSi UVEXps 256/600
JANSi plate hotel options offer configurable storage shelves for Midi, Low and LCP SBS footprint plates.